Musicians
|
Biography
|
Discography
|
Links
Biography
DANKO JONES debut album, 'I'm Alive And On Fire', saw issue through Bad Taste Records in March 2001. The album compiled tracks from the EP 'My Love Is Bold', the self-titled debut plus other previously unreleased archive cuts. DANKO JONES, alongside ALABAMA THUNDERPUSSY and FU MANCHU, supported CORROSION OF CONFORMITY on a two-week run of dates beginning on 7th July 2005 in Santa Ana, California. DANKO JONES opened 2006 on the West Coast as support to SOCIAL DISTORTION.
A 2006 album, 'Sleep Is The Enemy' was produced and engineered by Matt DeMatteo at Record High Productions in Toronto. The album was issued in Europe in February via Bad Taste Records and in the USA during May through Razor & Tie Records. Notably the track 'Invisible' featured a guesting John Garcia of KYUSS repute.
DANKO JONES parted ways with drummer Damon Richardson in January 2006, drafting Dan Cornelius from DAMN 13 as substitute. Canadian gigs throughout January and February saw the band as support to NICKELBACK.
Copyright Musicdetector Websites 2009
Official Website
Official MySpace
Official Merchandise
Fan Sites
Audio
Video
Tablatures
Rank:
1911
Fans:
0
Views:
3036
Latest Release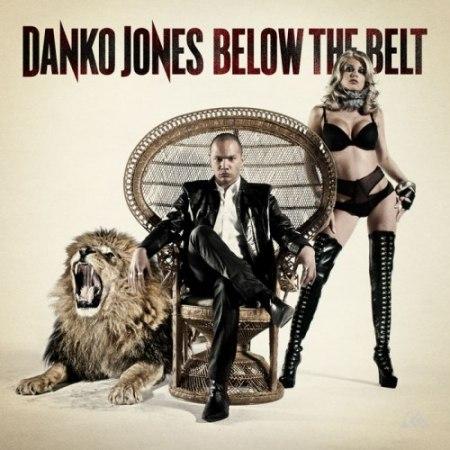 BELOW THE BELT